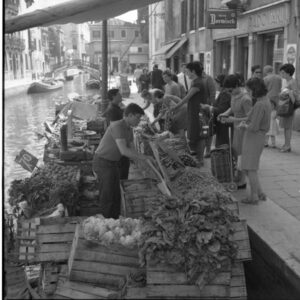 I am open to organising a range of events that relate to my research and the content of this website. These might include talks, podcasts, webinars, guest posts, research and writing projects, publishing, re-genring, and other formats.
If you'd like to post on my website, in any language and any medium, then please get in touch.
I would love to hear from you with ideas on how we might work together.
I have expertise in:
academic writing (including research writing)
mentoring for the SFHEA (Senior Fellowship of the Higher Education Academy)
External Examining for EAP courses, Masters in Teaching EAP, Graduate Diplomas, Pre-Masters, and Academic Writing
planning and delivering academic writing courses, seminars, workshops and conferences
managing the process of academic and research writing
EAP (English for Academic Purposes) syllabus design and implementation
syllabus and assessment design
preparing for and presenting at academic conferences
revising academic texts (in the social sciences, arts and humanities)
For information on what I have published and where I have presented please visit: https://nottingham.academia.edu/JuliaMolinari
If you are interested in collaborating with me, please use this contact form